Text
Some sexy ladies… 2011 (imo)
How about the 50 sexiest ladies of the year in my opinion… was going to try 100 but I'm lazy, going to try 50…
50 - Billie Piper

Been watching the new series of Secret Diary of a Call Girl so she has bagged herself a space, but only spot 50. Sorry Billie, try harder next year.
49 - Rihanna
Her lyrics said whips and chains excite her, frankly I couldnt be happier.
48 - Kim Kardashian
At least she isn't married anymore…
47 - Kate Middleton
She gets my royal seal of aproval.
46 - Alice Sey
45 - Mila Kunis
Black Swan and Friends with Benefits lands her on my list.
44 - Kate Hudson
43 - Billie Faiers
42 - Kirstie Patterson
41 - Amy Childs
40 -Cheryl Cole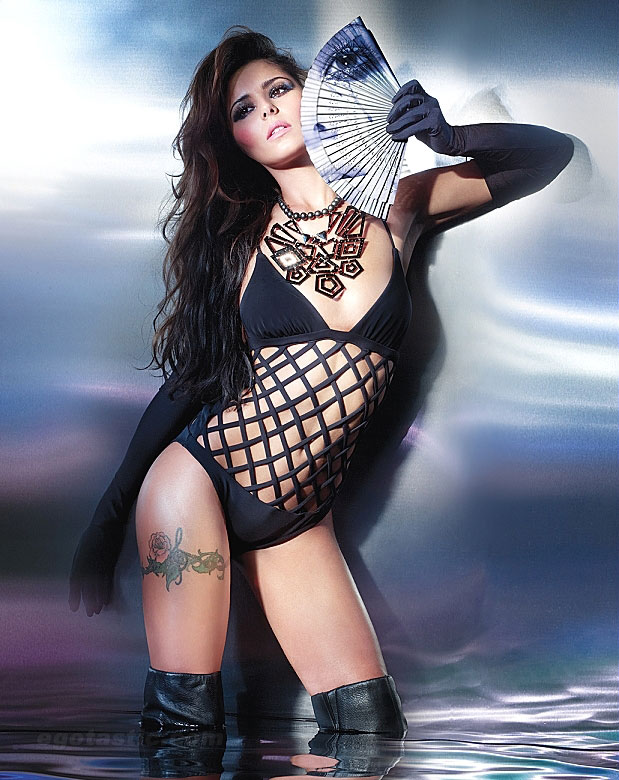 39 -Sabine
38 -Scarlett Johansson
37 - Sam Kellett
36 - Shakira
Man I got lazy writing captions for each photo didn't I…
35 - Jenifer Ellison
34 - Megan Fox
Can't act but she sure is hot.
33 - Katy Perry
She defo sets me off like a firework.
32 - Kitty Lea
31 - Danielle Sharp
30 -Arabella Drummond
29 - Eva Mendes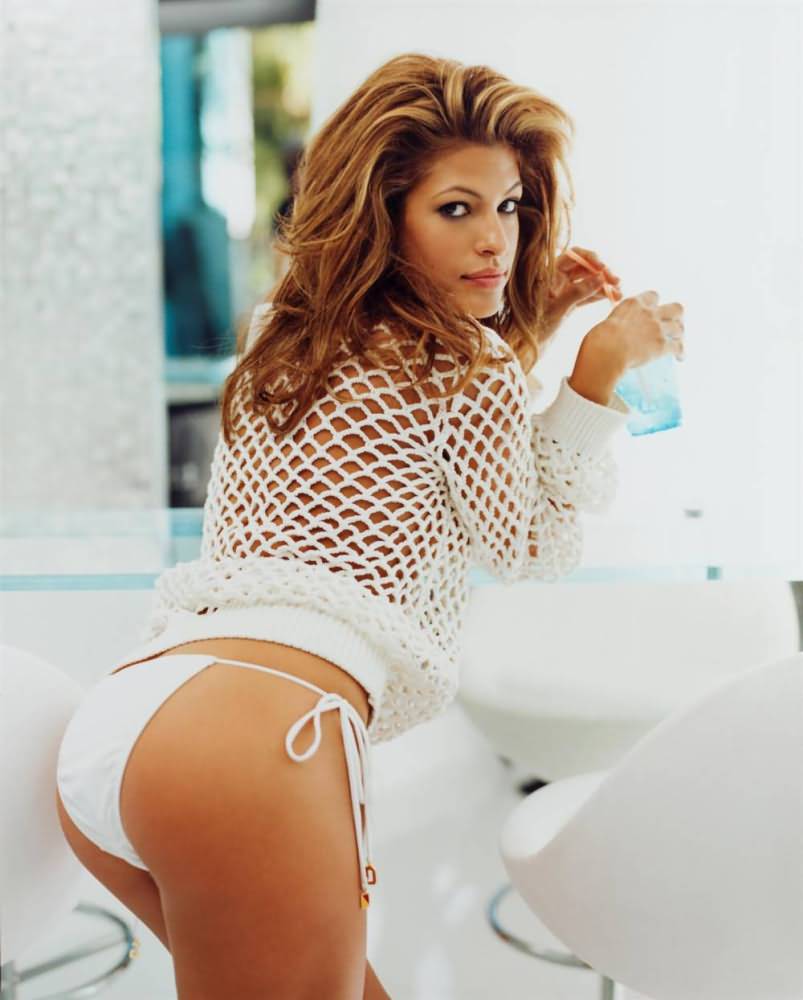 She loves interior design apparently…
28 - Peta Todd
27 - Taylor Swift
26 - Emma Glover
25 - Pixie Lott
24 - Daisy Watt
23 - Emma Watson
Bitch, you cut your hair… otherwise you'd be at number 1
22 - Kayley Cucuo
21 - Charlotte Herbert
20 - Courtnie
19 -Keeley Hazell
18 - Charlotte Herbert
17 - Kelly Brook
16 -Alyson Hannigan
15 - Holly Peers
14 - Anna Paquin
Brunette is much better Sookie
13 - Sophie Reade
She was refered to as dog face… all I can say is woof!
12 - Holly Willoughby
11 - Sophie Howard
10- India Reynolds
Was lucky enough to meet this sexy lady in person, good times.
9 - Jewel Staite
Firefly still remains one of my fave TV shows, I wonder why.
8 - Lucy Pinder
7 - Olivia Wilde
6 - Eva
I was lucky enough to meet this sexy lady as well, different day but still fun times. A signed photo of her adorns my wall.
5 - Rosie Jones
4 - Emma Stone
Emma stone is glorious
3 - Mary Elizabeth Winstead
Death Proof was such a great film, I was at a horror festival when I first saw it and had a great laugh.
2 - Zooey Deschanel
IKR, Zooey up here and Katy Perry all the way down there? I don't like KPs music, but I love ZDs films. Problem solved.
1 - Karen Gillan
Of course it would be Karen Gillan… who else
Quote
I vaguely recall becoming Optimus Prime
— Me
Photo
"Sometimes you need to destroy something to save it. That's in the bible… or the constitution."
Text
Cupcake party
French Toast and Bacon Cupcakes
Shark attack!
Braaaaaaaiiins
Video
I had written this film off as being crap because its a prequel where we know the people involved survive. However, this looks like a good time with a few little jumps, perfect for a relaxing night with some horrors.
Photo
Pretty sure that is Alexander Armstrong from The Sarah Jane Adventures. This is from the set of the Xmas Special

Photo
Photo
Follow the click through for an article
Plenty of people don't like emo fashion, but while it's not that weird for a parent to tell their kids they can't wear that crap outside the house, it's entirely different when the whole government takes such a drastic stand. When the Russian government was trying to stop high suicide rates amongst teens though, they decided emo fashion were to blame.
The government went so far as to dub the style "a threat to national stability" before banning people from wearing emo clothing to public schools or government buildings. Don't worry sullen teens of Russia, you can still listen to all the forlorn emo music you want, you just can't dress like you listen to it.